Your Premier Medical & Professional Office Spaces in the North Naples Corridor




Join the elite group of physicians and professional offices already in this plaza




Built in 1997, Coventry Square sits just west of U.S. 41, on the extension of Immokalee Road,

near the Walmart Supercenter, NASA spine.




It is composed of four garden style walk-up office buildings




approximately 35,000 square feet suitable for both medical and general office use.




Today, Coventry Square Naples continues to be a top health & wellness destination in the North Naples community, catering to all aspects of a healthy lifestyle, medical care, and general office services. It offers tenants modern office suites, lush greenery, ample parking spaces, spacious areas, and more.



Close to 85,000 traffic count per day at intersection
Nicely built out professional and medical office
Check out the video below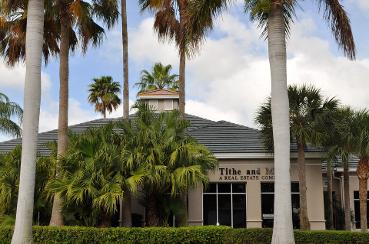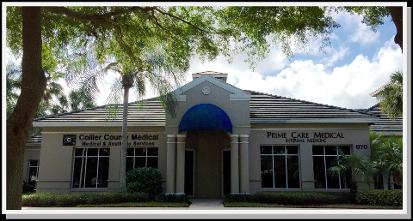 One-story buildings fronting 111th Avenue North with modern architectural design and lush landscaping.


With the strength of the North Naples medical corridor, it maintains a high demand
for physicians and related services that want to be conveniently within the area.

Four (4) freestanding buildings within a professional office park

One-story buildings fronting 111th Avenue North with modern architectural design and lush landscaping

Beautiful turnkey office suites available, zoned for medical and general office uses

173 designated parking spaces or ratio of 1 space per 200 SF of gross floor area
Located in the heart of one the most affluent areas of the continental United States
Situated on one of the busiest northern corridors; Prominently situated on the southwest corner of Tamiami Trail North and 111th Avenue North in the north Naples community
#medicaloffice #professionaloffice #officeforrent #naplesfl #bestmedicalspace #bestprofessionaloffice #CRE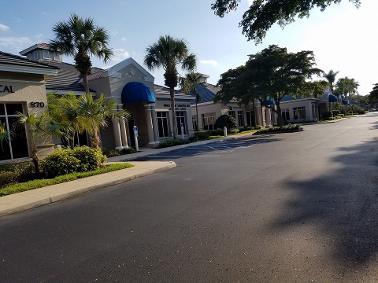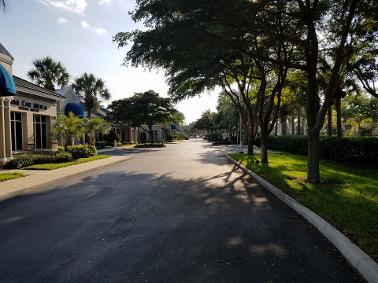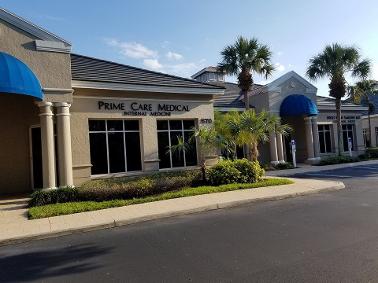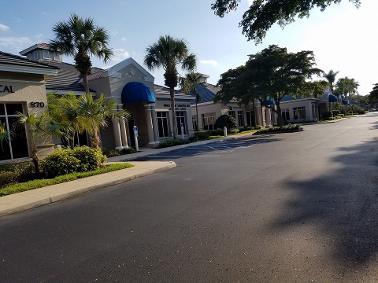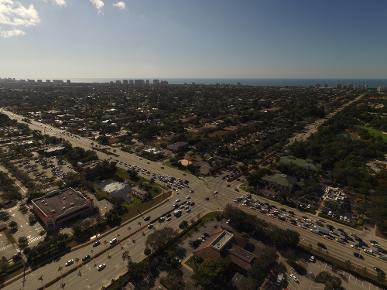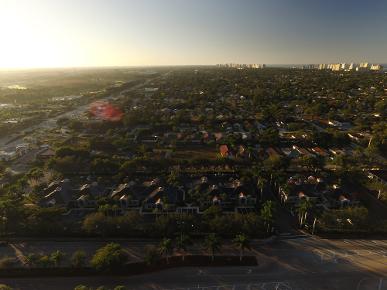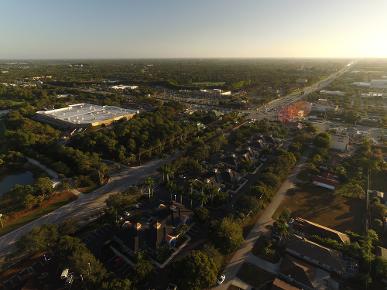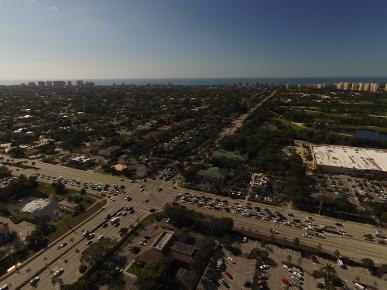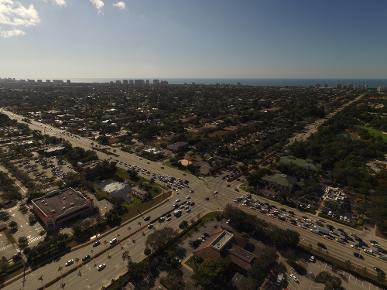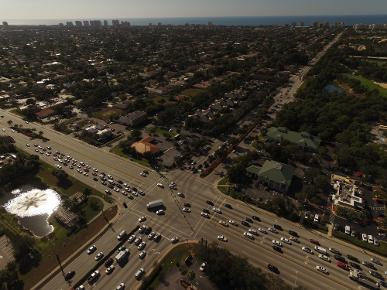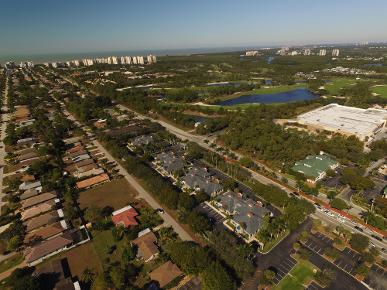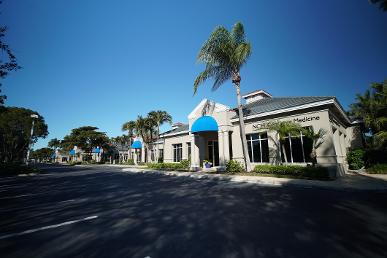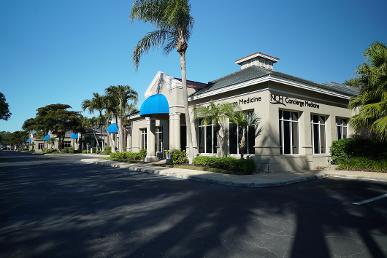 840-870 111th Avenue North, Naples, FL 34108 (Collier County)